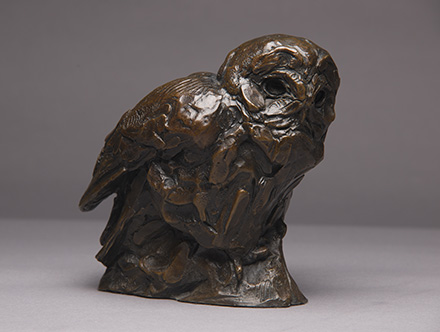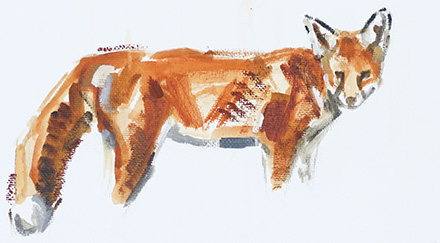 DAVID MAYER

David Mayer is a sculptor whose love of wildlife has encouraged him to choose animals as the subjects of his artwork. David's work has its roots in his childhood, which he spent in rural north Staffordshire close to the moorlands of the Peak District National Park. Walking, climbing and simply being in one of the UK's most evocative landscapes left a lasting impression. Later, whilst working in this environment, his appreciation deepened with the opportunity to study wildlife and experience nature's changing seasons and infinite moods. He draws on these experiences and his innate respect for and love of wild animals and the world's wildernesses to create his work.

David's bronze sculptures portray a variety of animal forms, including jaguars, leopards, elephants, otters, hares and many other species. In order to help conserve the animals upon which his artwork is based, David has volunteered to donate 10% of proceeds earned from the sale of his 'Lion,' 'Jaguar,' and 'Leopard' sculptures to Panthera, and to a variety of other conservation organizations.

The purchase document contains the images of the available artworks with their prices. It is password protected. To obtain the password please contact us.