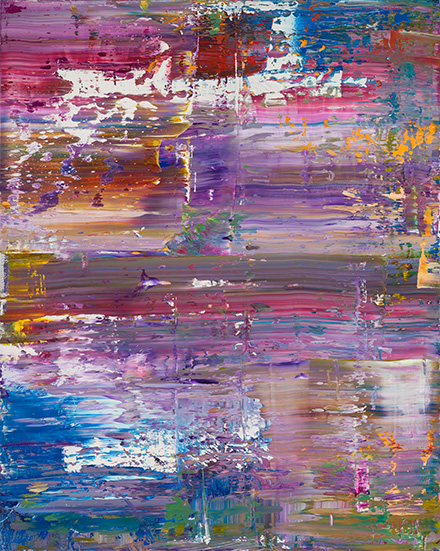 ALLAN STORER
Allan devoted seven years to academic studies and postgraduate research in fine art and theory at Chelsea College of Art and Kings College.

Art is the tool of Allan's professional practice and through education and psychotherapy has underpinned his working practice in community theatre, mental health and complex needs .

Based in St. Ives and London, he is a member of the Federation of British Artists, the Hesketh Hubbard Art Society and the St. Ives Art Club.

A published artist in the National Collection Public Catalogue Foundation of Paintings sponsored by the BBC, Allan has exhibited with the Royal Institute of Oil Painters in the Mall Galleries London, museums and public art galleries.

Commissions and collections include a Royal household, numerous celebrities, politicians, executive villas and developments in Southern France including ten large works for the 2014 Grand Prix in Monaco.

His artworks have featured in national tournaments in the USA., event logos as far away as Columbia, CD album covers and television series.

Allan also provides workshops and is a respected art tutor and lecturer.
The purchase document contains the images of the available artworks with their prices. It is password protected. To obtain the password please contact us.