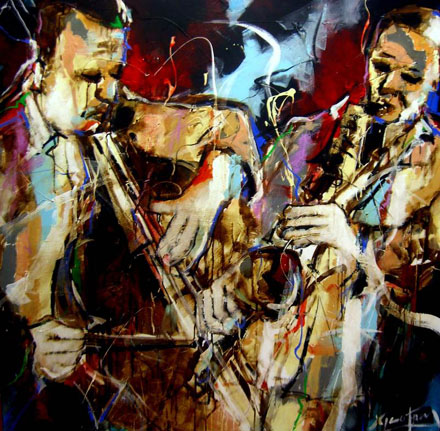 FRANCISCO FERNANDES (XICOFRAN)

Francisco Fernandes (Xicofran) was born in Luanda, Angola in 1969. He studied Design at the School of Decorative Arts (ESAD), graduating in 1996. During this period, he began his participation in various exhibitions and competitions.

In 2002 Xicofran met Anthony Winter who became his teacher, inspiring particular techniques such as the balance of the screens and the points of light.

All the artistís creative energies are focused on presenting the simplest everyday things. His works provoke curiosity, clear the mind, and catch you off guard with a dark sense of humour.

Xicofran lives and works in Portugal, continuing to create a strong presence in the art world. His works are in collections in Portugal as well as worldwide.


The purchase document contains the images of the available artworks with their prices. It is password protected. To obtain the password please contact us.